Tilbake
Putting it simply, living in Horten makes you feel a bit lucky. Not like 'won-millions-on-the-pools lucky', more 'things-you-just-can't-buy lucky'
In Horten you live a stone's throw away from just about everything and a queue is a flight of imagination.
Do you like living close to others or feel you need a bit more space around you? Is a detached house top of your wish list, or does an apartment suit you a bit better perhaps? Is your dream a smallholding where you can grow your own vegetables or is life downtown more you?
Whatever you're looking for, you can find it in Horten.
«A little bit about Horten.»
In our series 'A little bit about Horten', you meet a few 'Hortenites' who say a little bit about why they like living exactly where they do. 
Maybe you find the place that's perfect for you too?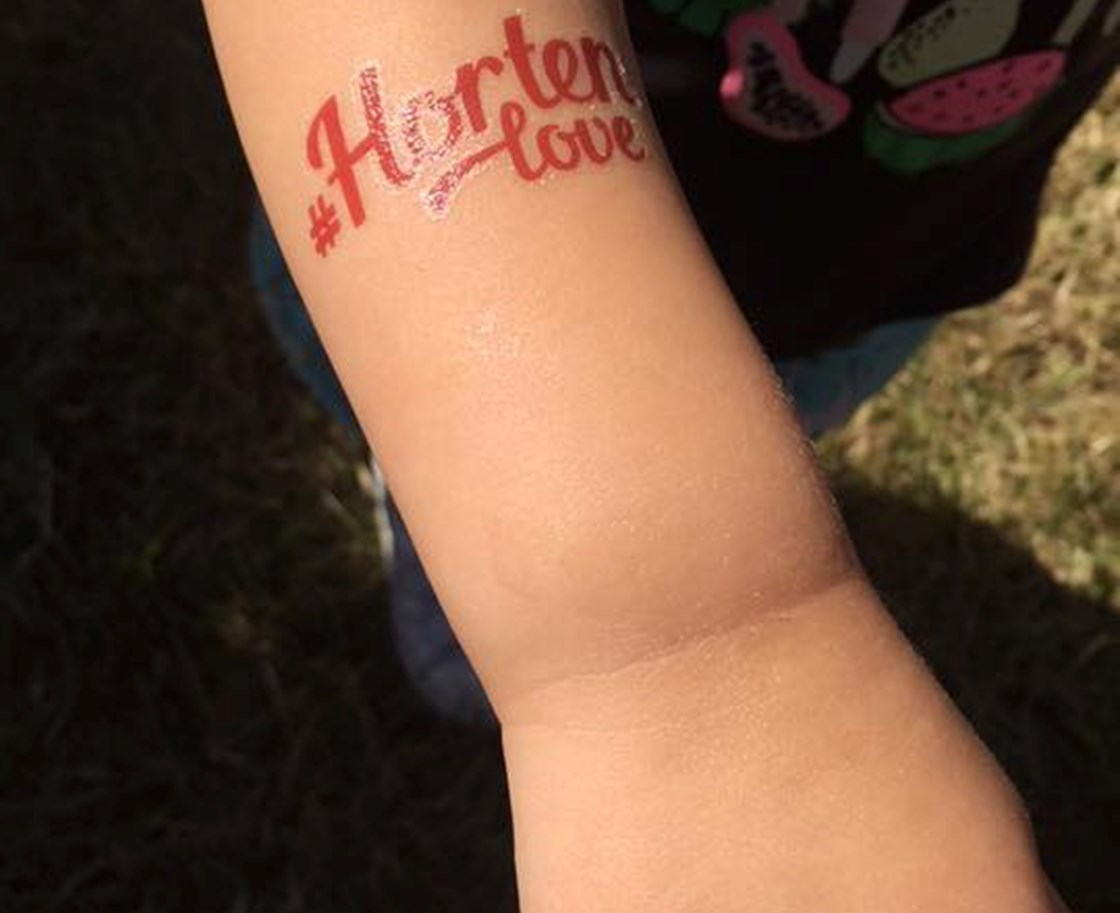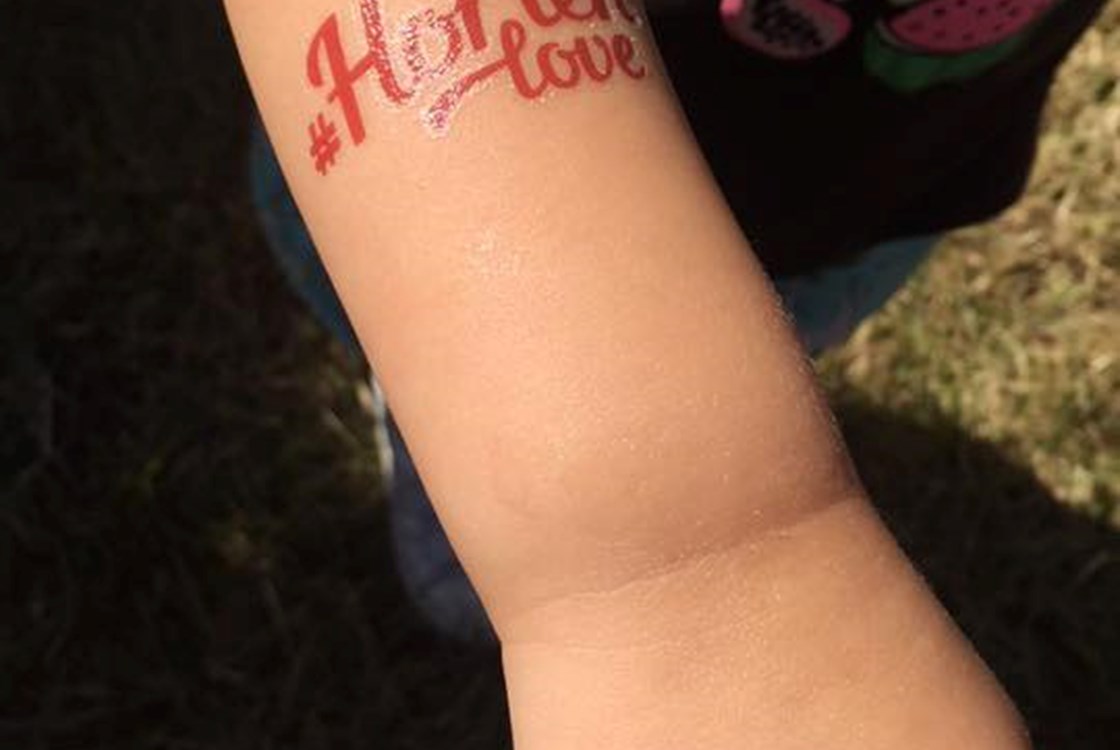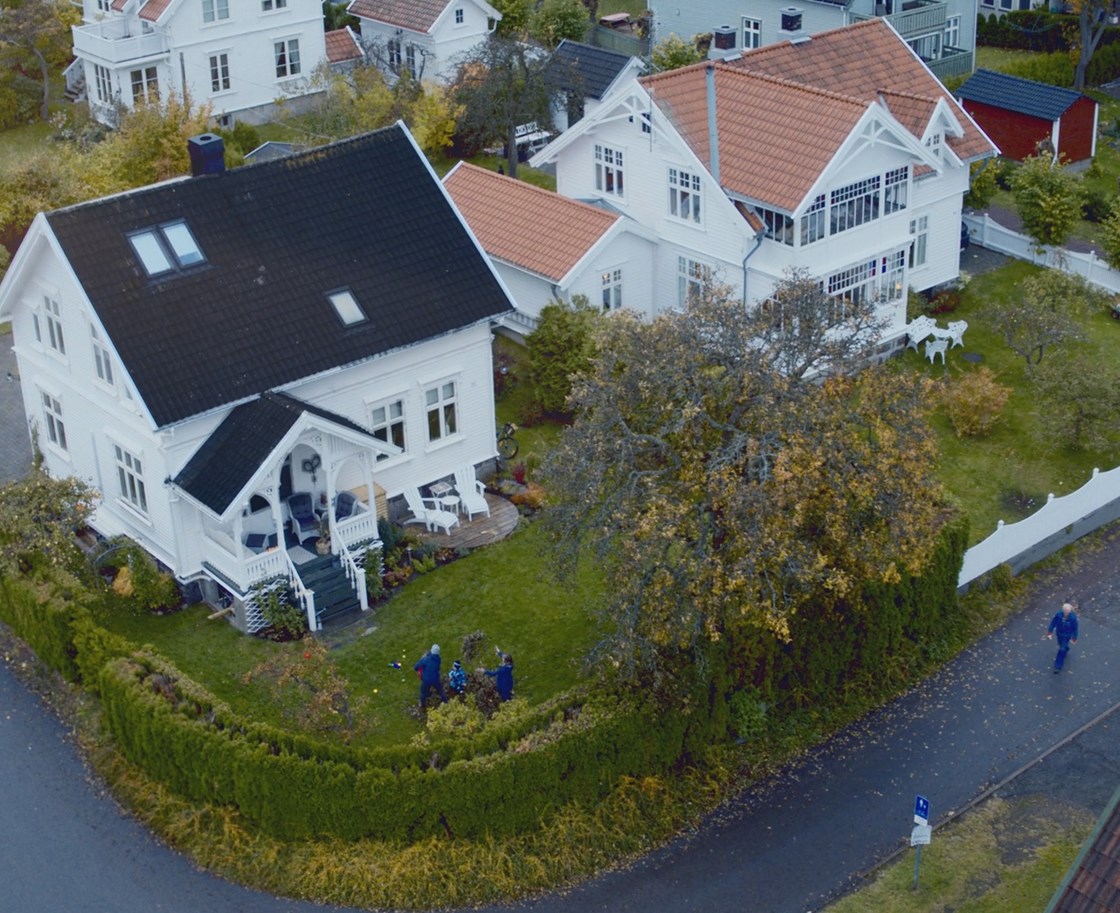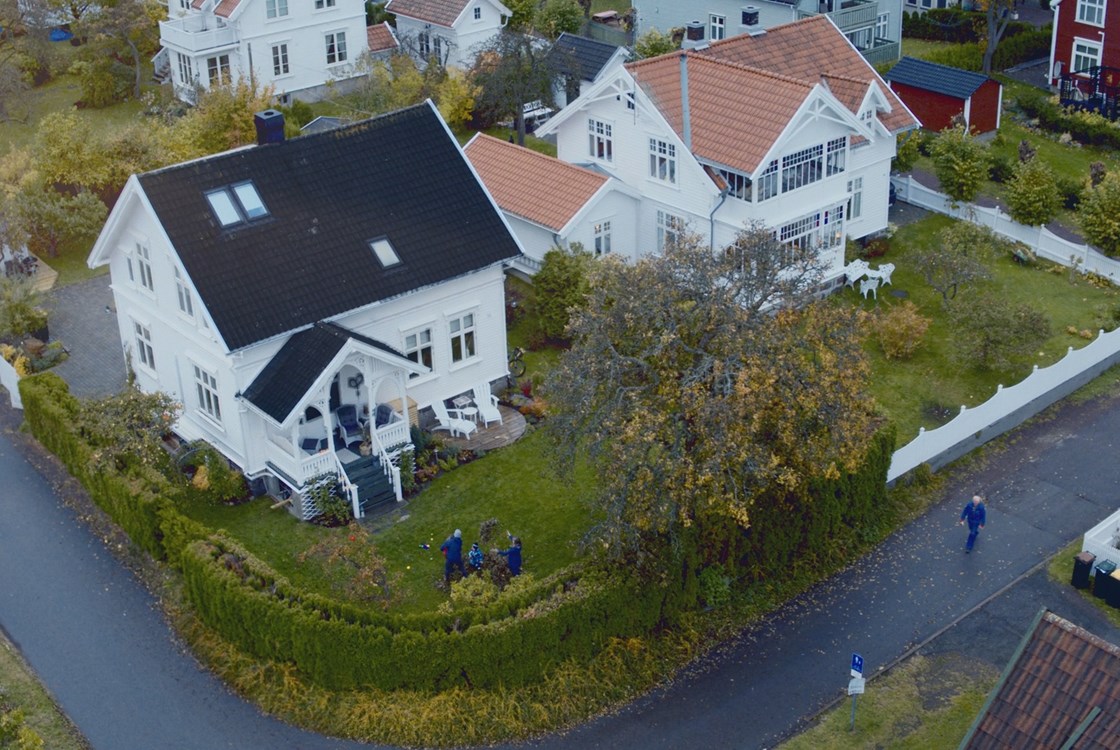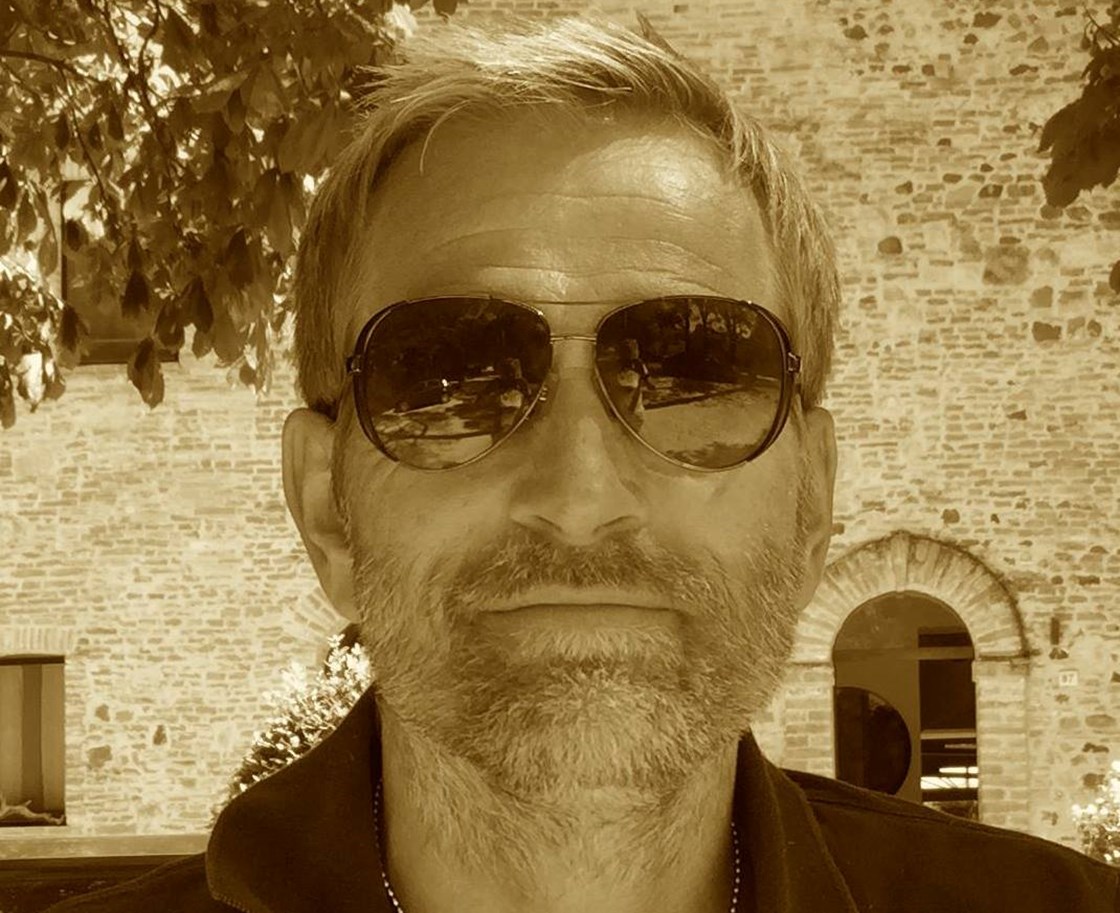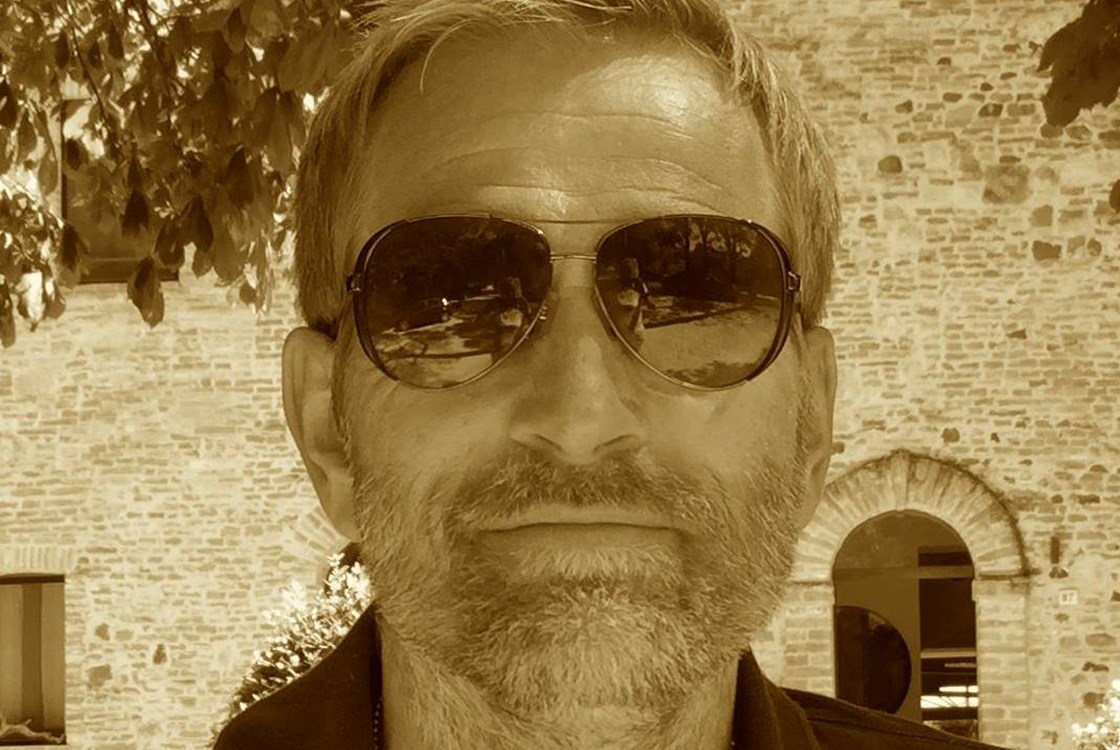 It's safe to say that the spirit of innovation and thinking outside the box are alive and well in Horten – not least when it comes to housing.
What about living in a floating house, for example? In just a few years, this will be possible for the first time in Norway. Where? Horten of course!
Scroll down to read more about some of the exciting projects on the way: