Social student years and exciting work opportunities.
Student years are some of the best times of your life! 
The world opens up to you and you gain knowledge and friends for life.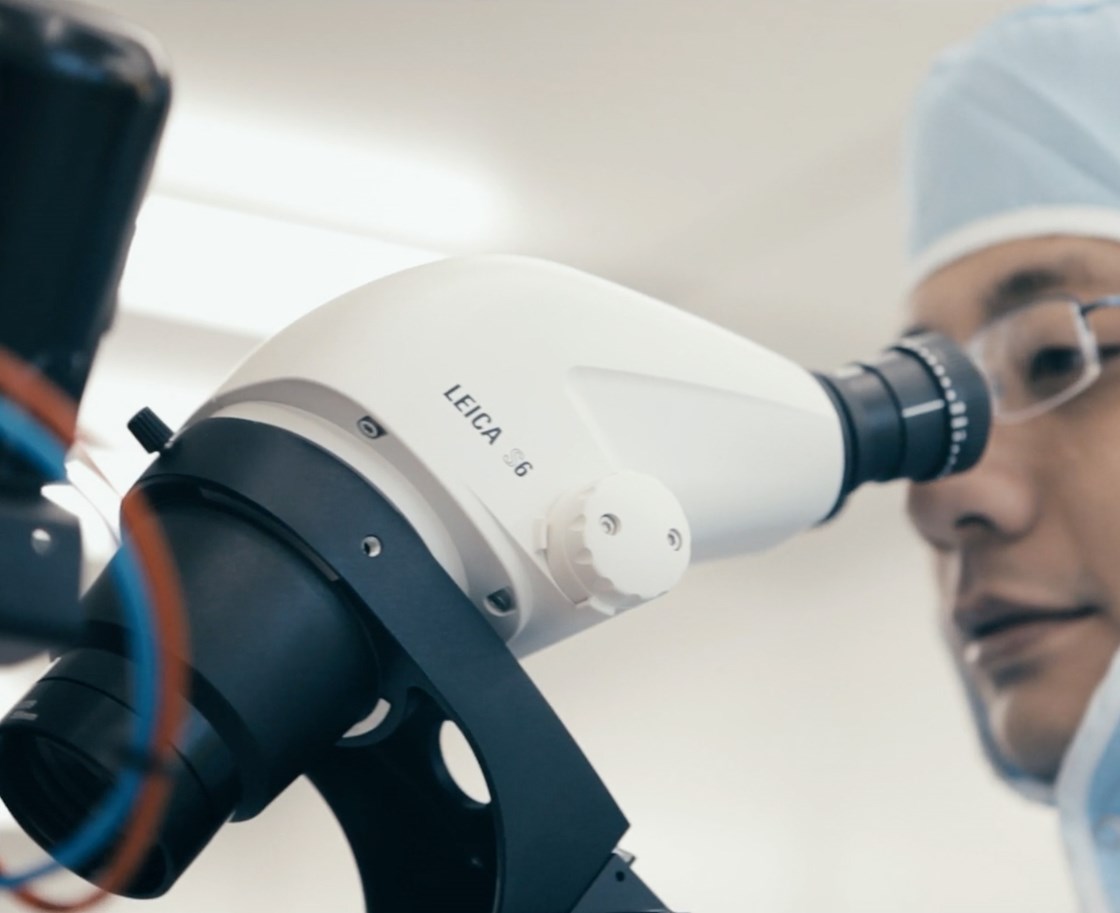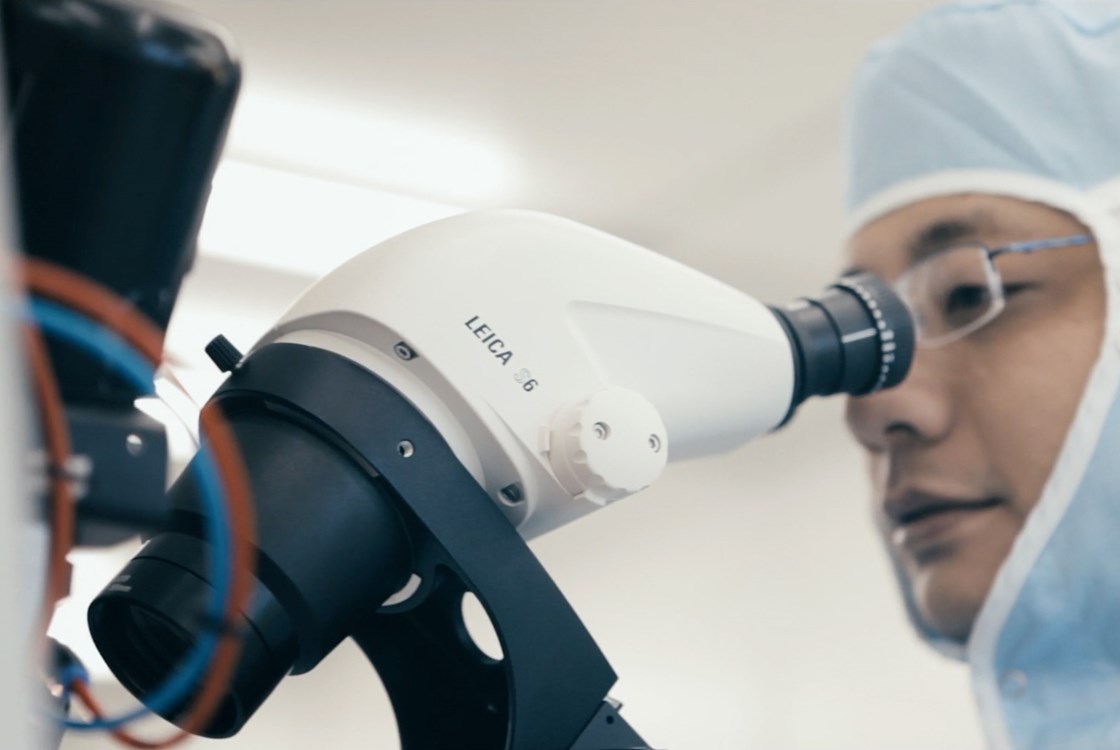 Horten is maybe not the biggest town by size but it's pretty enormous when it comes to experiences and culture.
Concerts, bars, shuffleboard, food, drinks, quizzes, hiking trails, cinema, the sea, forests and lots of friendly people are never very far away. Horten has its own pulse where you can actually choose between thronging life and total silence.