Tilbake
Horten is maybe not the biggest town by size but it's pretty enormous when it comes to experiences and culture.
It's almost a bit much, what with both Munch and our Viking inheritance within the municipal boundary!
We are a bona fide cultural town and the self-appointed cultural capita of Vestfold. Enthusiasm, drive and creativity mean that you can go from festival to festival and from exhibitions to dance shows and theatre performances. We hold more festivals over the summer than you can count on both hands. Everything from punk to chamber music.
The pulse rises as the town fills up with music lovers from home and abroad. Rumour has it that one fellow thought there was rather too much going on at times.
- Well, that's his opinion.
'I have painted here for more than 30 years, my best pictures.'
Edvard Munch about Åsgårdstrand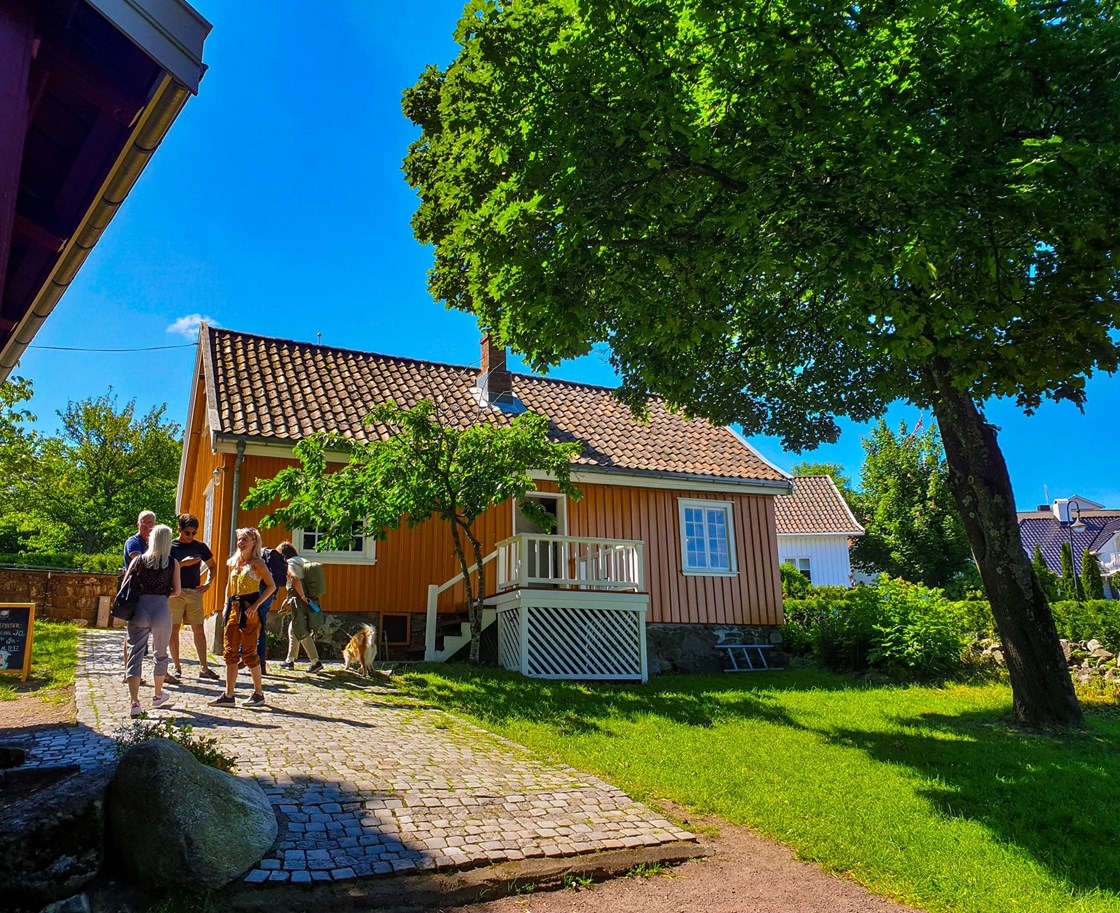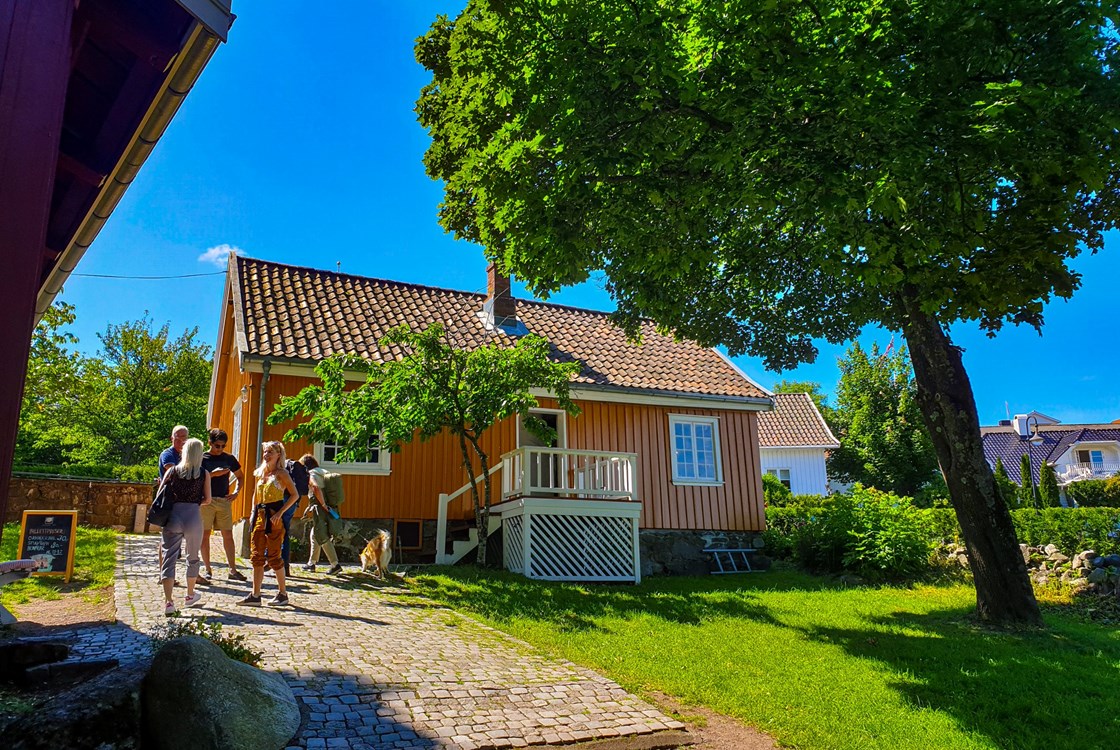 Photo: Hanne Bergby Olsen, Vestfold museums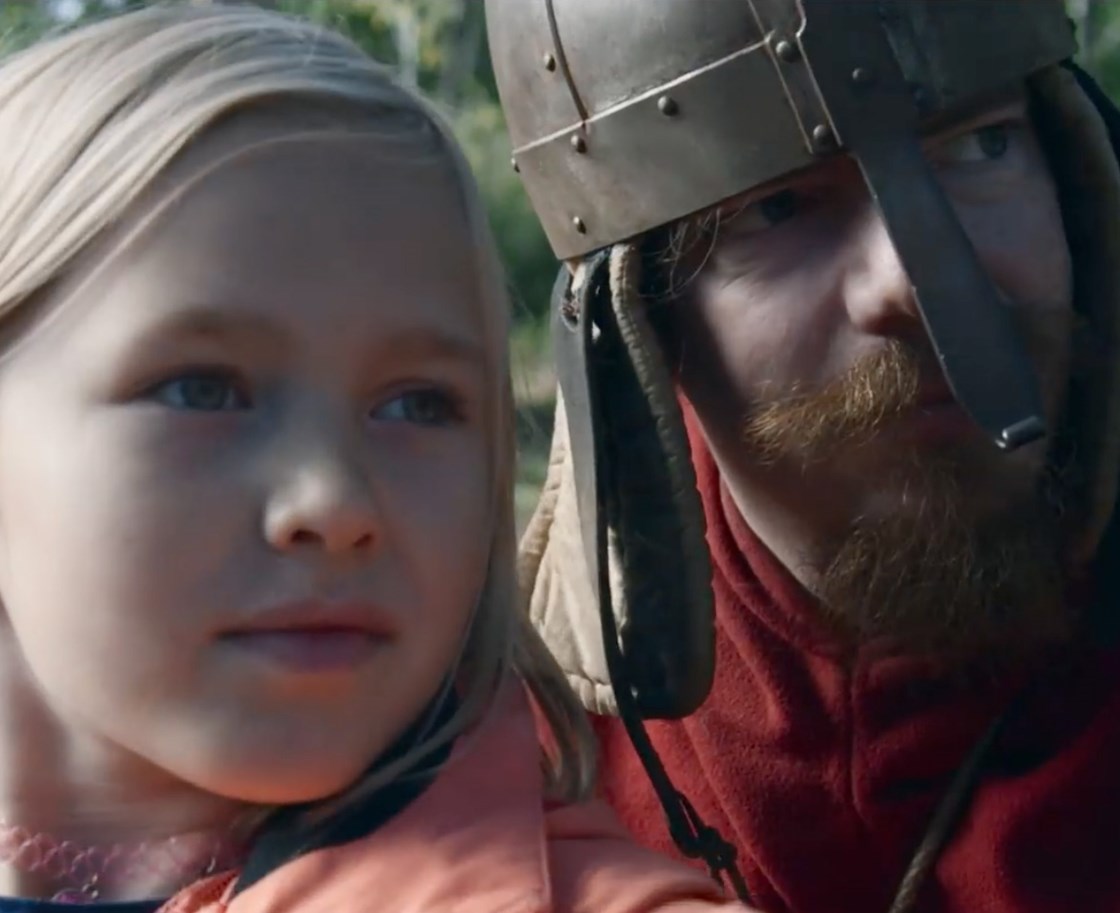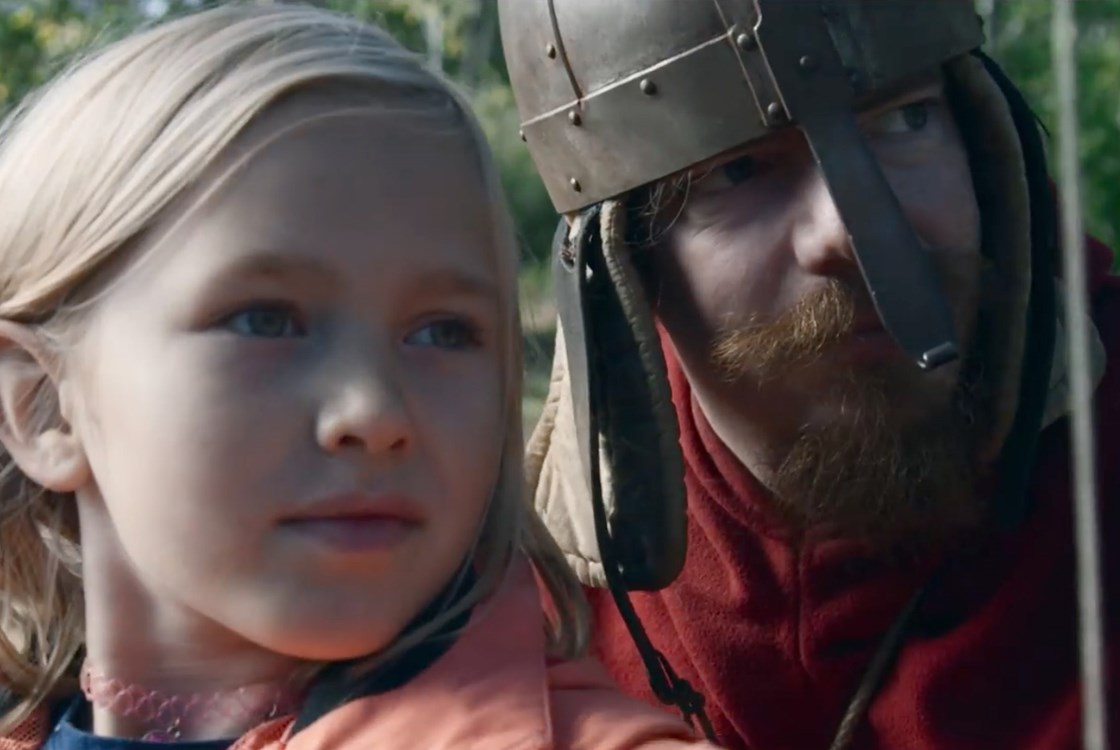 Photo: Midgard Viking Centre
Discover Horten
Every town has its creative forces. The people who dare, and who contribute to what you and I need in terms of options and opportunities – the experiences that make a town.
In 'Discover Horten', we meet some of the people that set the town pulse racing.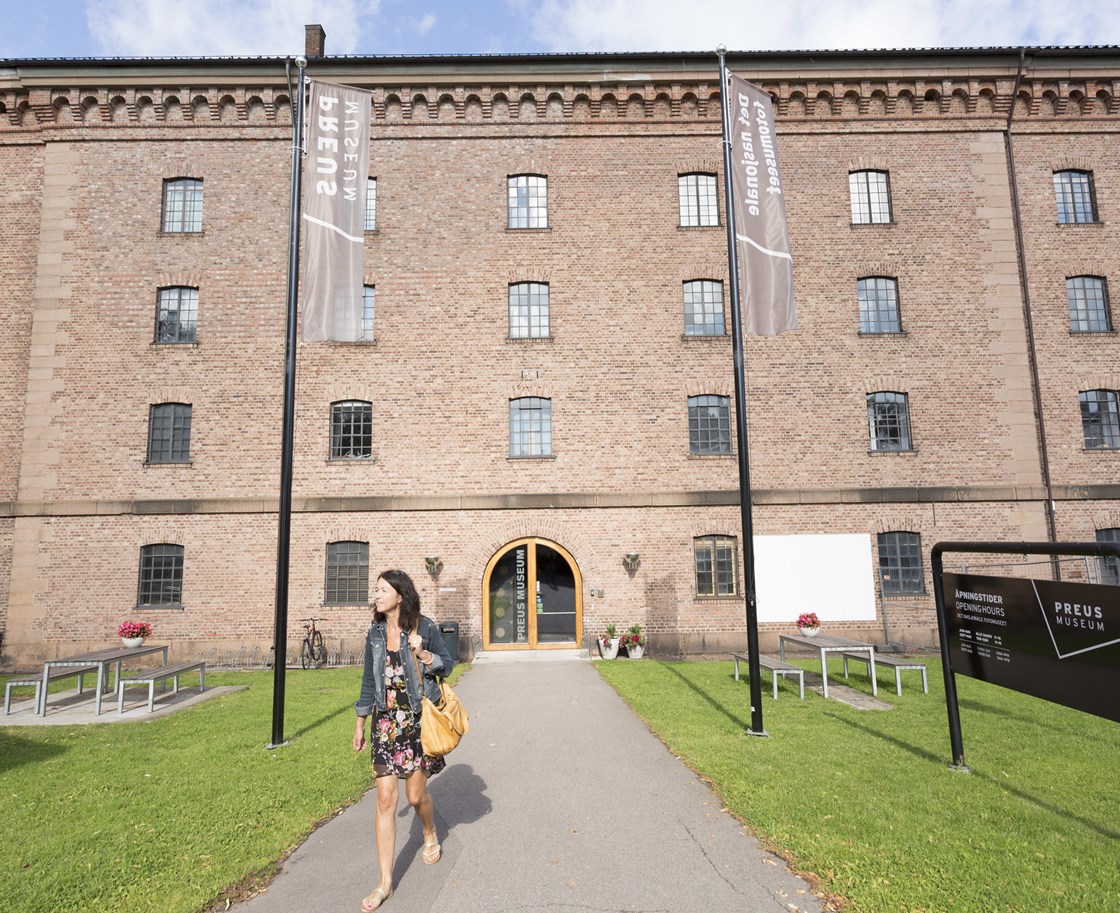 Photo: Didrick Stenersen / visitvestfold.com
Wha's happenin'?
Wondering what kinds of events are lined up in Horten? Check out Visit Vestfold's events calendar. Loads to get your teeth into.
Be seein' you!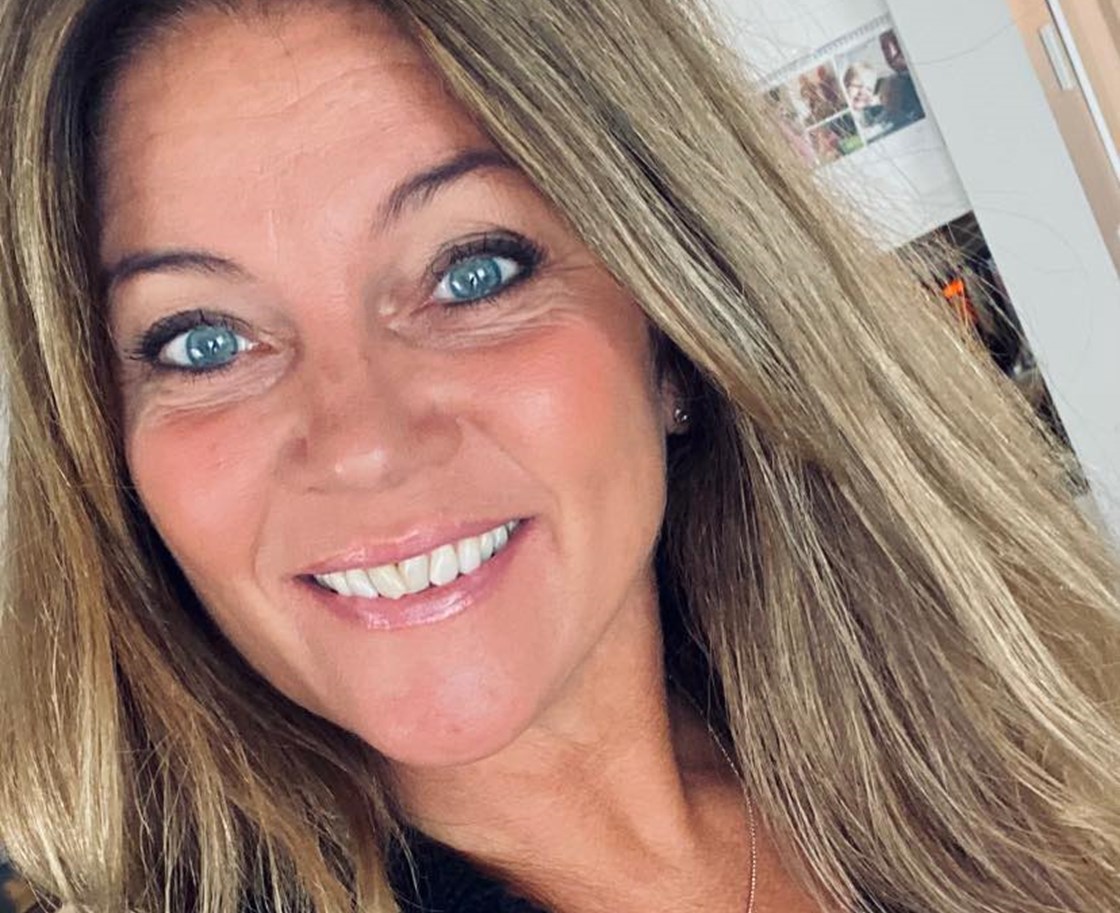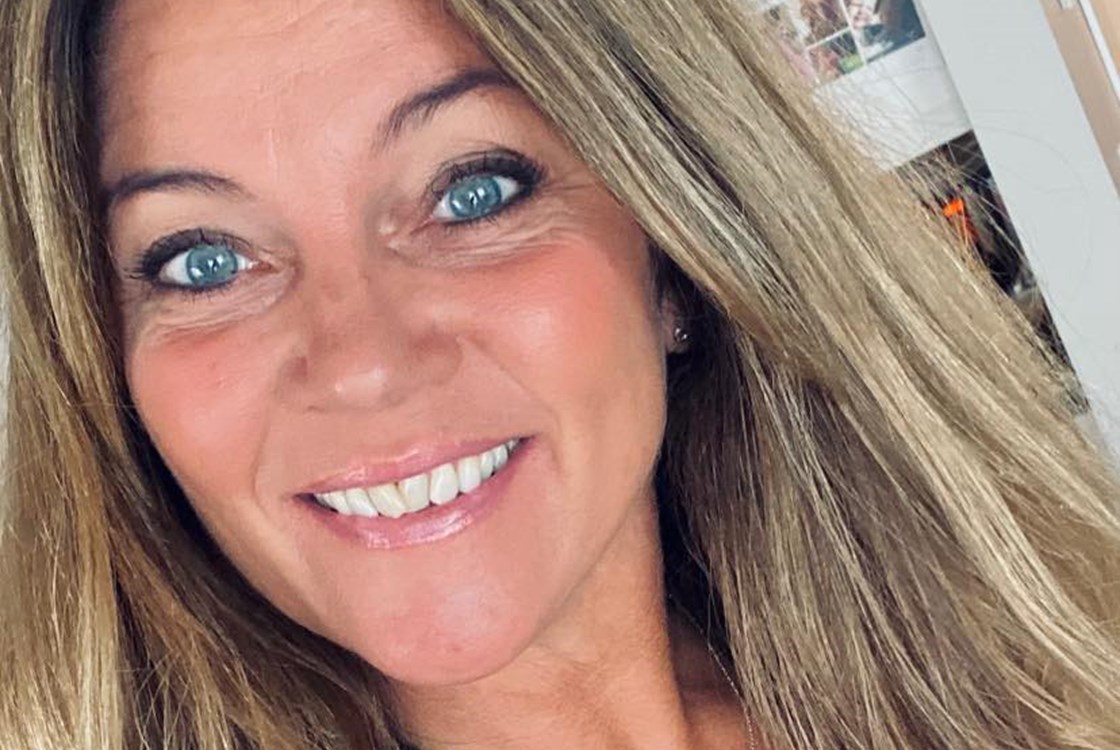 The perfect gift
In Horten, we make a thing of shopping locally – because we want a town that's full of life.
If you're looking for our local gift vouchers, then you checkout Horten Business Forum. There you can find everything you need to know.