Tilbake
Did you know that Silicon Valley is the USA's answer to Horten?
You better believe it! We are a centre for technology that attracts innovators from the whole world: people who think that impossible isn't something that can't be done – just that no one's done it yet.
People from Horten are among the best educated in the country. We head the county list and lie seventh on a national basis.
Horten businesses dispatch intelligent robots under water and rockets into space. They deliver medical equipment that saves lives around the world and sensors that allow NASA to make precise measurements on Mars. Challenges like this suit us down to the ground – innovation has been part of Horten culture since the Viking Age.
Although we're the tech leaders in Norway, we also have lots of other exciting workplaces to offer – and with most things just a stone's throw away, you really can WALK to work.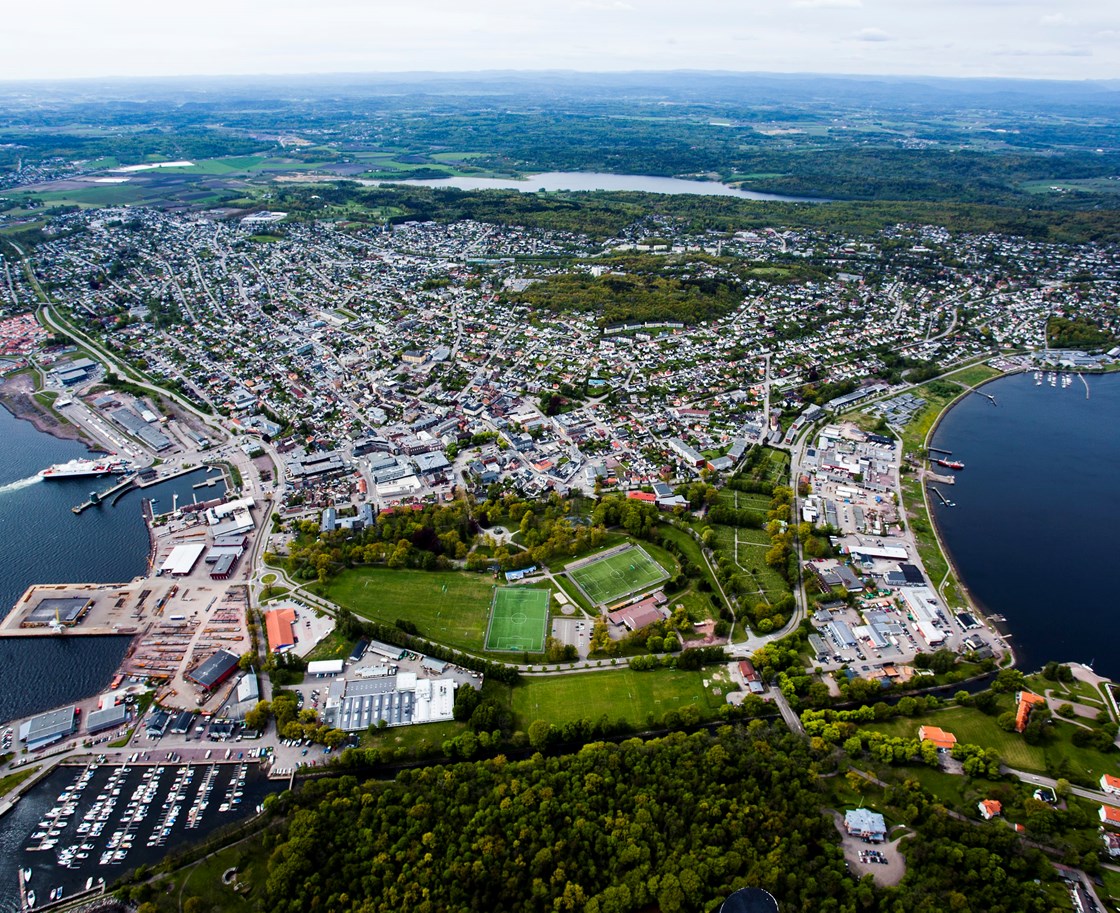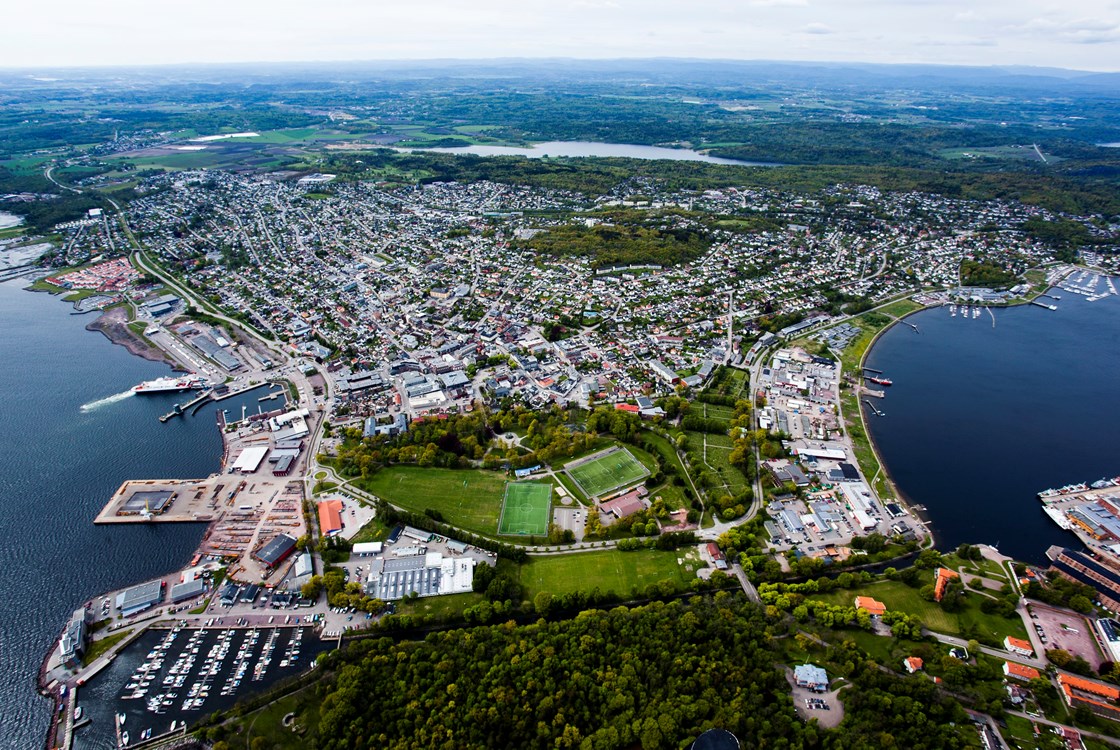 Foto: Ole Kristiansen / Gjengangeren
Immediate contact with the Oslo Fjord is crucial to us
'The sea is our most important laboratory. We are constantly out on the fjord, testing all the technology we develop. That we're located here in Horten, with immediate contact with the Oslo Fjord is crucial to us.'  Morten Nakjem, Norwegian Defence Research Establishment FFI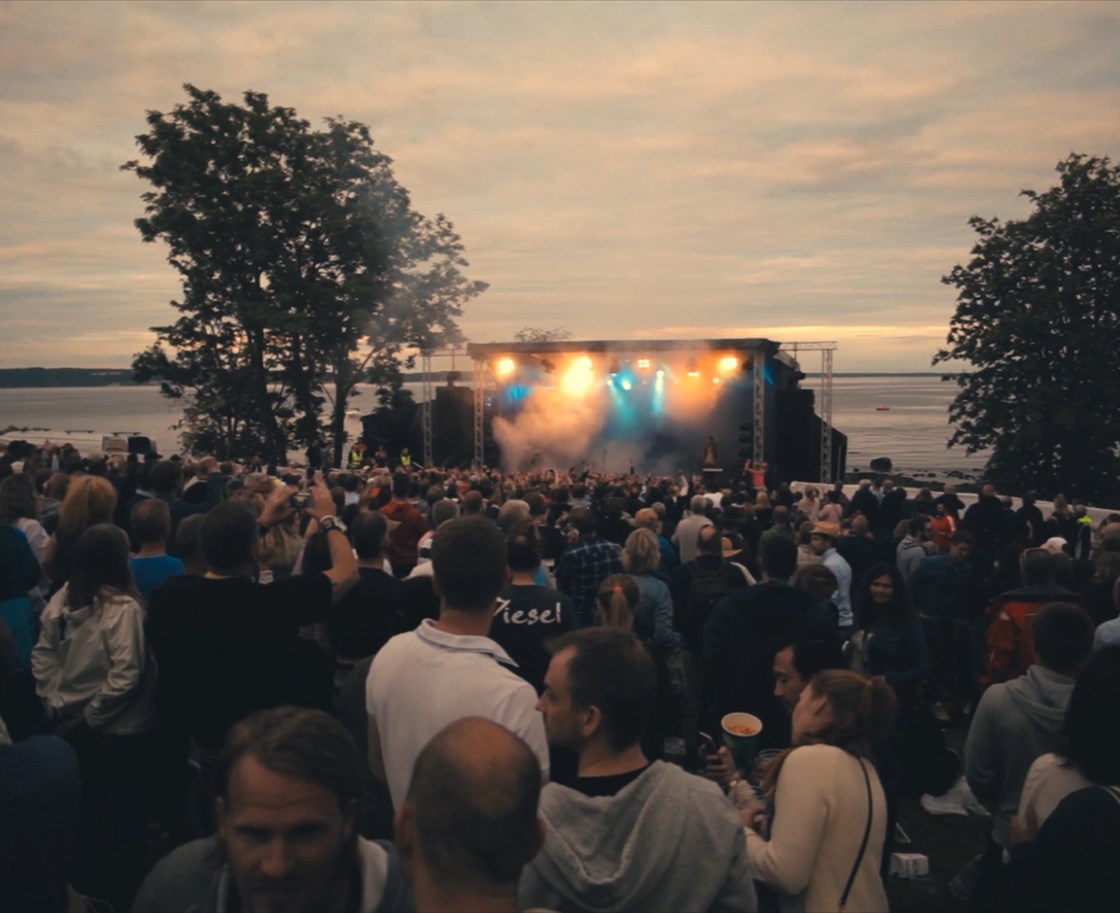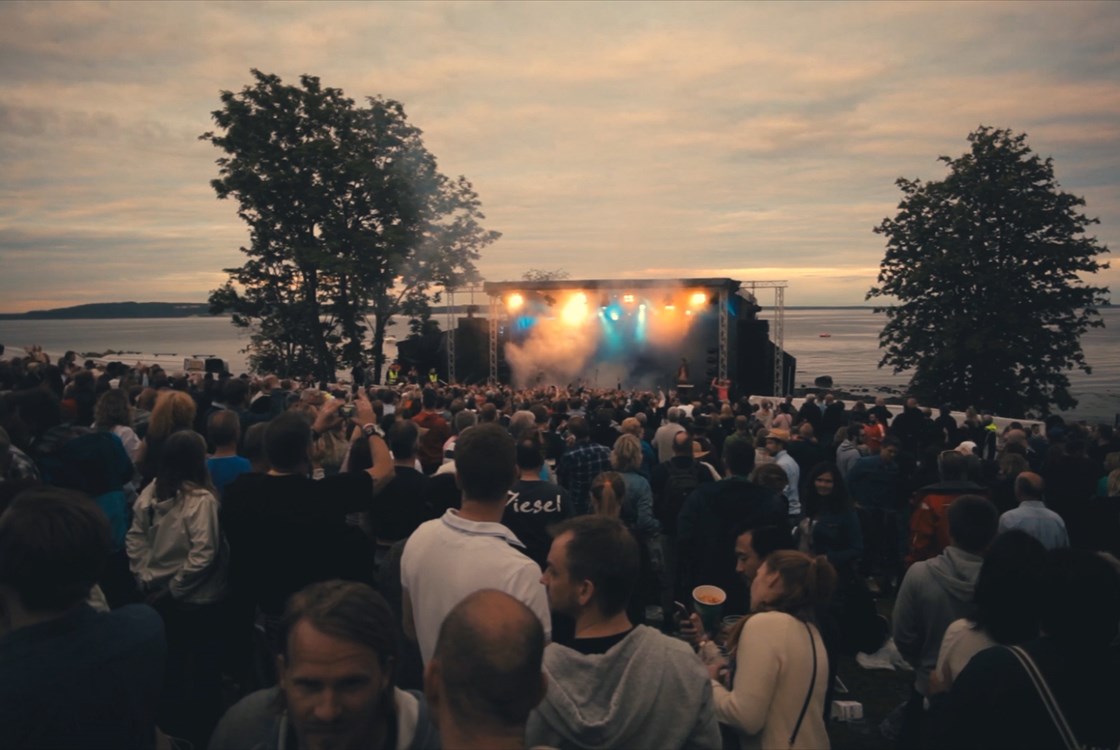 In addition to the ferry route with Bastø Fosen, Horten has a close connection with the rest of Norway and the world by means of the E18, train services and a short hop to Torp airport. In 2025, there will be a new, modern Intercity station and double track all the way to Oslo. Talk about getting things moving!